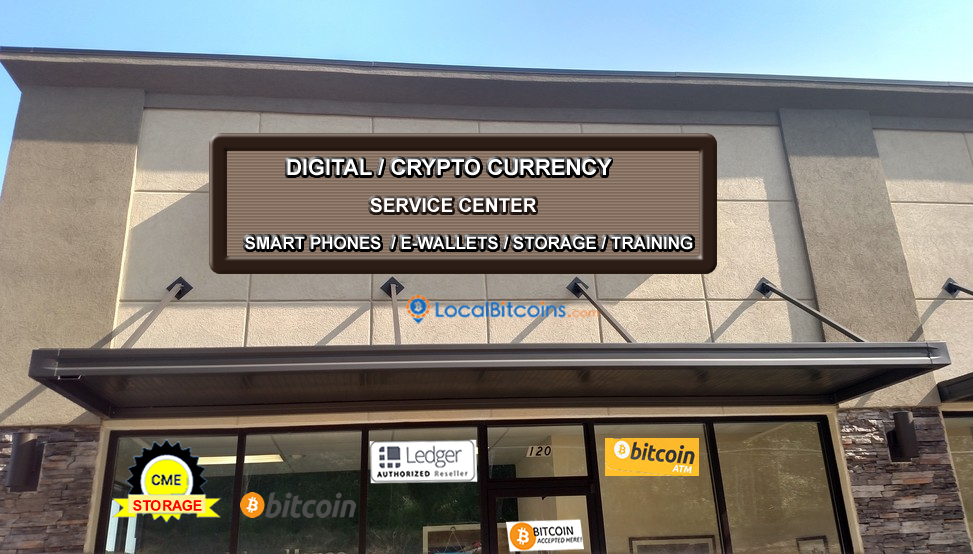 Resource Centers
Our vision is to establish local cryptocurrency services/ training centers around the world.
Our locations will provide all hardware for sale and training to allow one to enter the crypto market.
For the hopeless computer and technically challenged individuals, we will do it all for you and ensure the safekeeping of your coins.