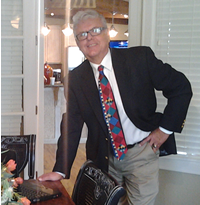 Our Approach
My hope is to make this site available to the people and facilitate the entry to cryptos as safe and cost-effective as possible.
I am an affiliate with coinbase and Ledger nano -s and using these vendors will allow me to proceed with no cost to the public.
Needless to say, I encourage donations and input to help me develop this site and reach as many people as possible.